Grand Theft Auto 6 – 3D artist's resume in game!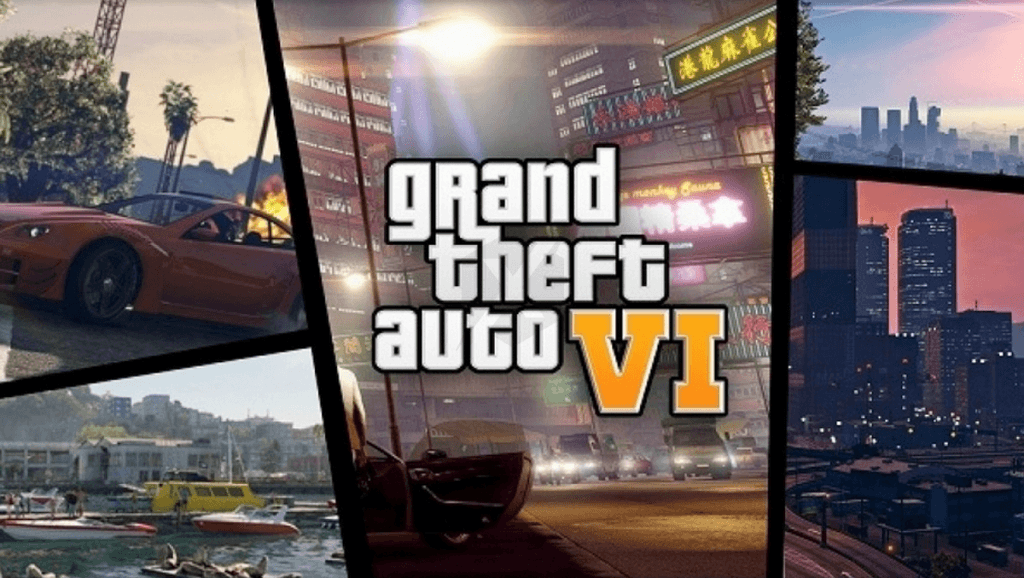 Now that Red Dead Redemption 2 is done, fans turn their attention to the next game that Rockstar will release in the future. Sure, quite a number of players would love to see something like a Bully sequel or possibly one more LA Noir, the company's main source of income and fame for the past decade have been Red Dead and Grand Theft Auto. It's unlikely we will see Red Dead Redemption 3 in the nearby future, so it's not surprising fans are looking at Grand Theft Auto 6 as the next big instalment of the company. Certain 3D artists are busy now with something that looks very much like the next game in the ever-popular and rather controversial series.
3D Game Artist Bibin Michael CV featured a line (now gone) stating that he worked for Rockstar from December 2017 to April 2018, and his task was to create "concept vehicles matching with real world for Gta5 dlc and upcoming Gta6 [sic]." This 3D artist is also listed in the "Thank You" part of the Red Dead Redemption 2 credits, which proves he has collaborated with Rockstar, which serves as a proof to the presently-removed mention of Grand Theft Auto 6.
It definitely makes sense that Rockstar is working on another instalment in its most successful franchise, doesn't it? There have been rumors regarding the upcoming game of the series, and Rockstar boss Dan Houser has already talked about feeling grateful that Grand Theft Auto 6 wasn't coming out during the Trump term as a president as the political climate is not very agreeable at the moment. This sort of confirms the next entry in the series don't you agree?
Despite Grand Theft Auto V getting a PS4 release, we haven't seen a new Grand Theft Auto game for the entire duration of this generation, of course, it has not been necessary. Grand Theft Auto V is still among the most-bought games one month after another, over five years from its first release. No other game can match it. It's not common for a series to miss a whole generation of consoles, but with Rockstar's unhurried pace and attention to every detail the hyper-modern PS5 specs look like the right place for the company to launch its next undoubtedly, very popular game. We have already been informed that it is doing some work on next-generation anyway, as a result we expect to have better motion capture tools, for example.
However, let us not hope that this particular leak means we'll know more about GTA6 in the nearby future. Grand Theft Auto V started development in 2008 and was only launched in 2013. Rockstar often makes breaks of three to five years between every important release, and since RDR2 came out in 2018, it's very possible that we won't hear anything about Grand Theft Auto 6 formally till about 2020. The next generation of consoles will likely be totally on at that point, this is why we predict that it will be an exciting time for all gamers, provided Rockstar has in fact evaluated the work environment and are able to develop the game in a way that feels emotionally and mentally comfortable for the company's staff.
Authors:
Grand Theft Auto 6 mods