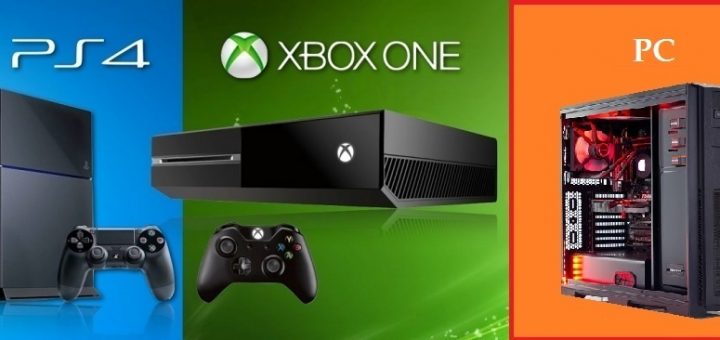 GTA 6 is very likely going to release for the newest console PS4 and Xbox One. Considering high PC demand later Rockstar is also expected to launch for PC platform aswell.
PS4:
Play Station 4 is the latest console in the gaming zone. Rockstar has recently launched some updates for GTA 5 for PS4. GTA 6 is mostly expected to release for PS4 as its the only latest console in the market by Sony and also it has a lot of scope to be utilized by Rockstar to improve the game.
Xbox One:
Another latest console by Microsoft which also received the updates for GTA 5. Xbox one also had the resources which is yet to be utilized by Rockstar to improve the performance and game quality.
PS3:
Play Station is the predecessor of PS4 and now seems to have some limitations in technical terms due to which it is unable to support the latest graphic's games. Considering the fact PS3 will be outdated by 2017 and not even getting support from Sony which ends in 2016. So Rockstar might not launch GTA 6 for PS3.
Xbox 360:
Similar scenario is for Xbox 360 version as it also have technical limitations due to which it doesn't support the high definition graphics games. For GTA 6, this console also might get obsolete as its successor Xbox One is hitting the market with great enthusiasm.
For more read: Will Rockstar Release GTA 6 For PS3 & Xbox 360?
There is also a probability that till the time Rockstar release GTA 6, there may be some more high tech and upgraded consoles available in the market (i.e. PS5 and Xbox Two) and GTA 6 might also be available for those consoles too.