Rockstar Officially Registered City Stories Title: GTA 6?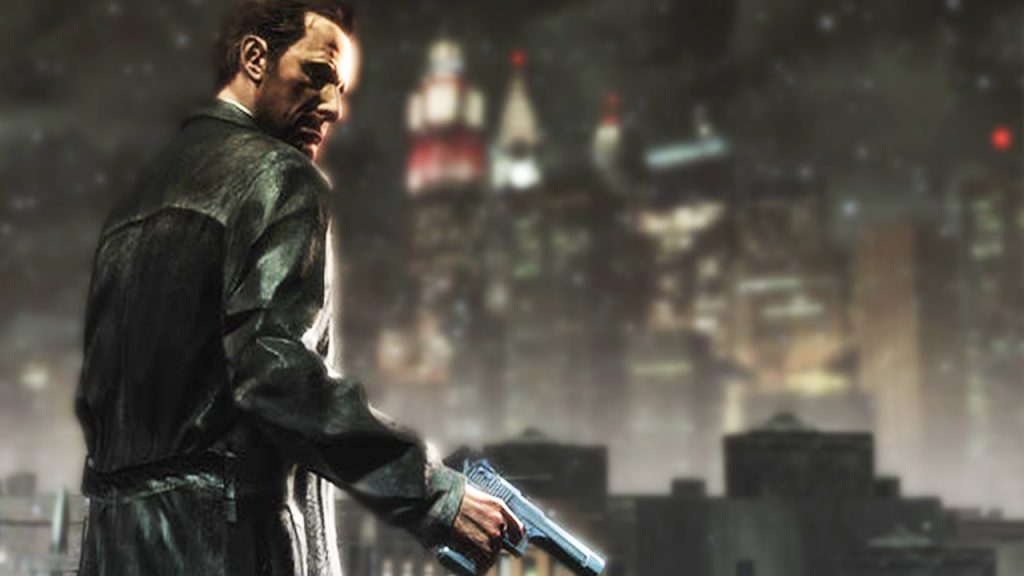 GTA 6 is again making news about the registration of its new game version's name, GTA: City Stories. The name City Stories will probably have a relationship with the Grand Theft Auto series which is likely to be released around 2018.
Rockstar Officially Registered City Stories Title
This new name "City Stories" is a trademark that covers a very generic list of entertainment services and also includes software for video games and software. The registration of the new name was filed after Rockstar has announced the launch of new Xbox and PS4 titles which are expected to launch around March next year.
It is also confirmed that the name city stories is being used for the GT PSP sub series.
Even though many sources are claiming GTA: City Stories could be the next GTA 6, but the chances are less. It might be a seperate game in the series like we have seen Vice City, San Andreas and lots more in the past.